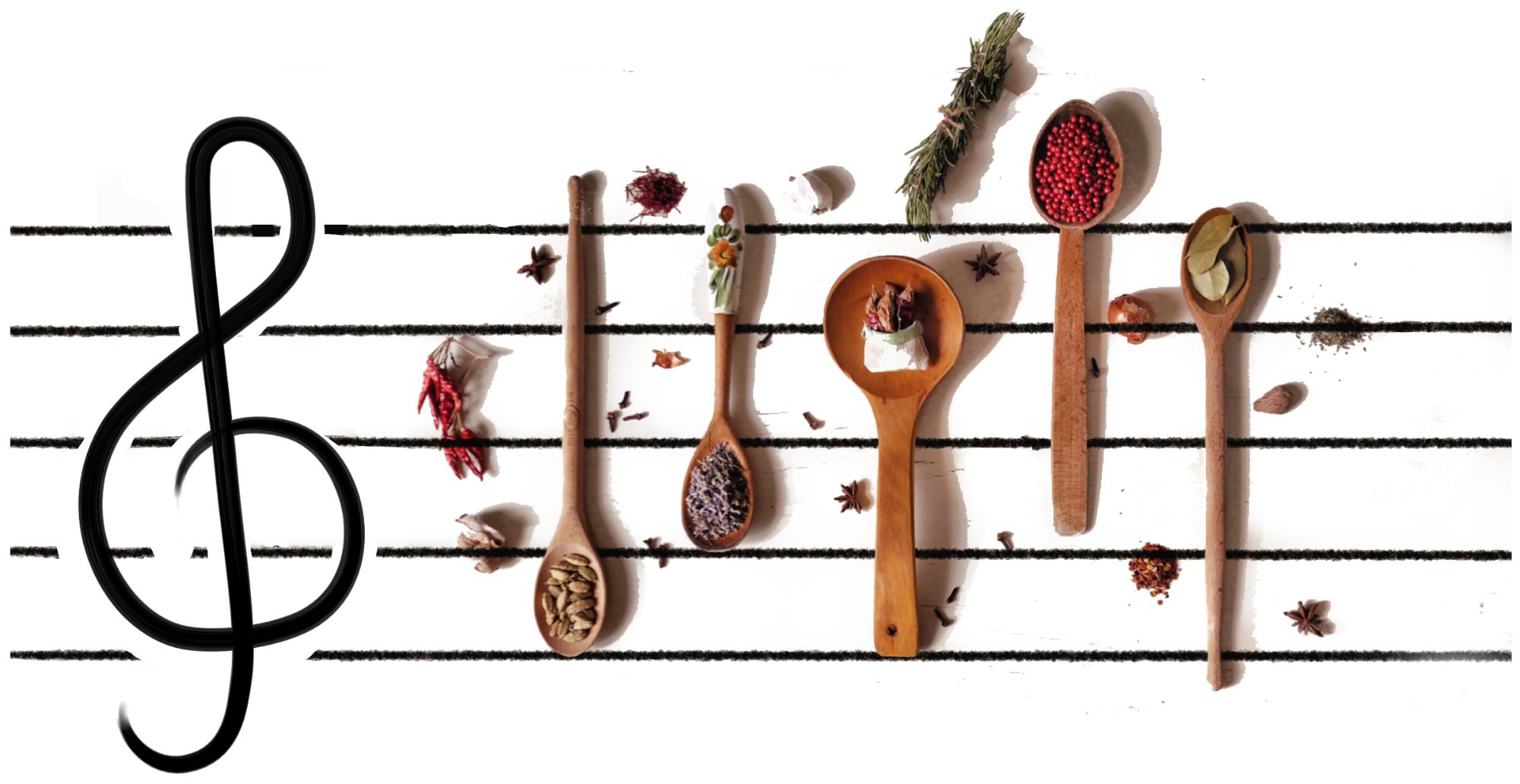 Allegria
The joy – Quintessence of life
Biography
Born in 1970 in Versailles, France. At the age of five she moved to Austria with her mother and began playing the recorder.
She also went to music school for choir, the flute and the piano. Django Reinhardt and Jacques Loussier were influential and brought her closer to Bach's music which then led her to vocal improvisation; but also her father, a great jazz lover, who gave her the CD "Tea for Two" by Ella Fitzgerald & Count Basie.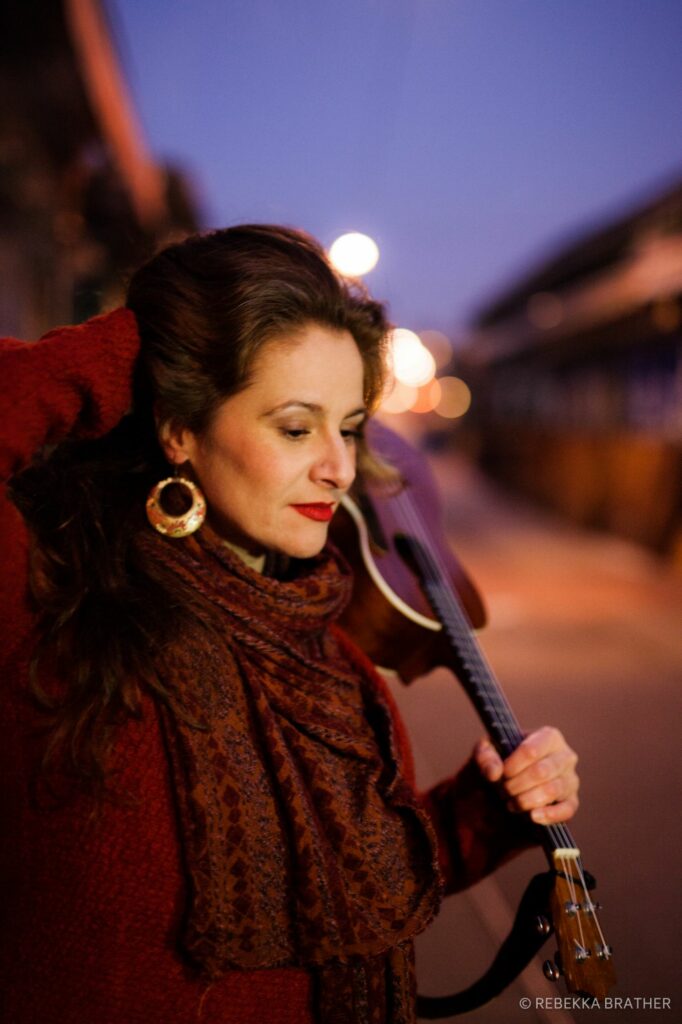 After graduation and back in France her music laid by the wayside for 15 years - until she came back to Vienna. After months of marvelling at the open mic sessions she returned to the stage as a singer. In the past few years she has been supported by her singing coaches, Matilda Leko and Anja Lazic.
Because Caroline grew up bilingually she indulges her love for different cultures and languages. Her multilingual repertoire ranges from classics such as Edith Piaf, Billie Holiday and Viennese songs to the most beautiful musette waltzes, chansons and Yiddish songs.
Her passion for swing led her to accompanying herself rhythmically on the snare drum. Her warm voice and expressive timbre makes Caroline a born chanson-jazz singer.
>

Art is the effort to create, alongside the real world, a more humane world


Bands
Voice
Voice Overs

CERN
WINDHAGER
SILHOUETTE
MARIONNAUD
MULTIMEDIA
BWT
McAfee
MOZARTEUM
SISI MUSEUM (Audioguide)
HOFBURG (Audioguide)
PROVANTAGE
FELIX MEDELSSOHN BARTHOLDY
(Leipzig Museum - Audioguide)
LYONESS
BALLY TECHNOLOGIES
SIX PAYMENT SERVICE
AUA PREMIUM
VÖGELE
HELVETIA VERSICHERUNG
FAIR TRADE SCHWEIZ
PAWI
ORDERMANN
BEST4SOIL
RINGANA
ORANGE
---